The kitchen is the soul of any house as it is the place where delicious meals are prepared. We spend a considerable amount of time in the kitchen with our family while having food or wine. Thus, it is crucial to make this vital part of the house look appealing and functional. The best feature whose addition makes a good kitchen is a custom kitchen cabinet. But before you buy a cabinet for your kitchen, there are certain things that you need to consider.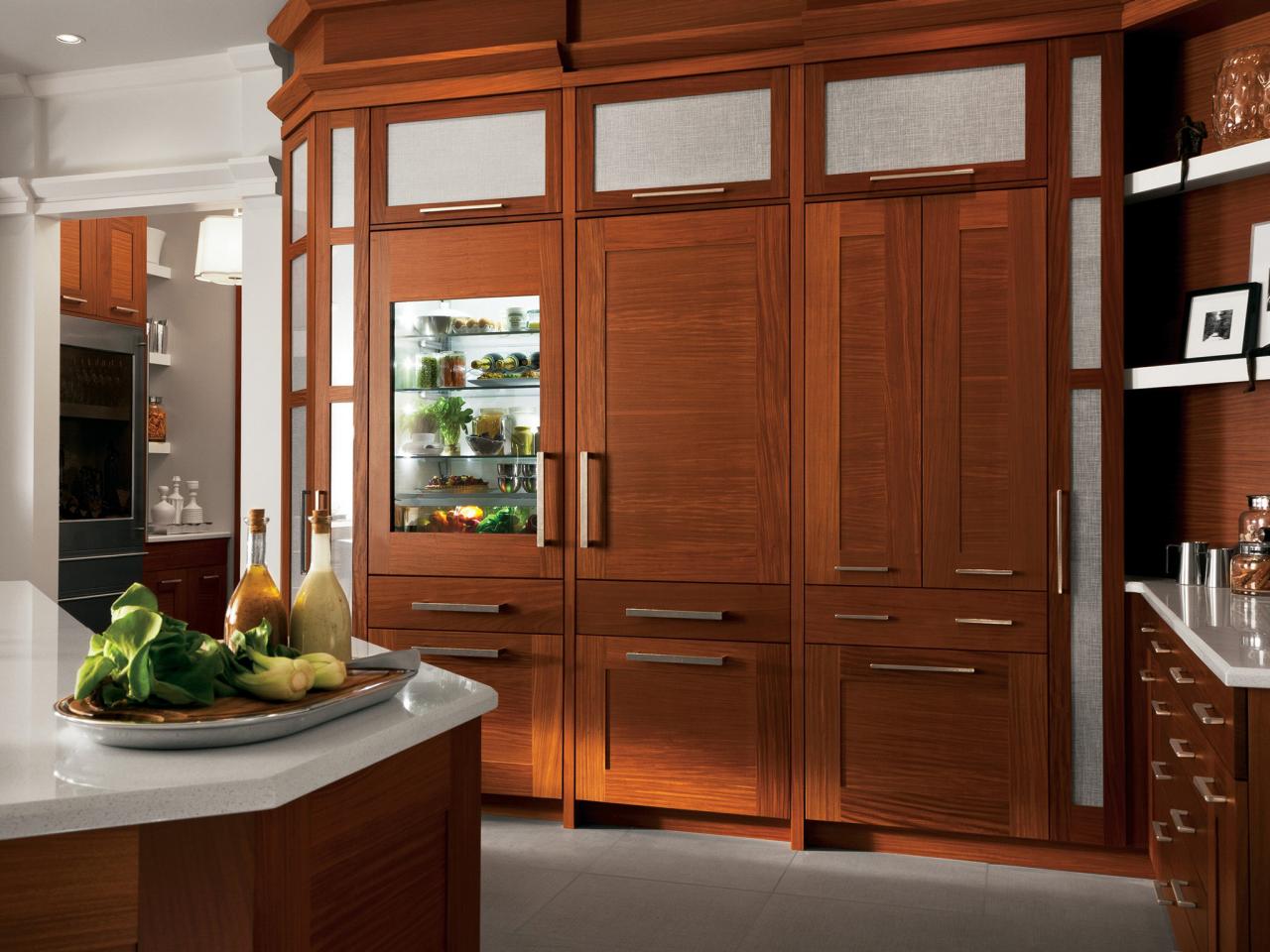 Want to know what all things you need to study before buying a kitchen cabinet? Then read on!!
Quality of material – If you want your cabinets to last long, then it is crucial to invest in the ones that are made of top-quality material only. An ideal cabinet should have well-constructed drawers, solid frames, doors, closed backs, and reinforced corners. It is so because the doors and drawers of cabinets open many times a day, and they should not wear out easily with regular usage. Moreover, the wood of the cabinet should be highly finished to ensure its durability.
Budget – Budget is a vital thing that you need to consider before buying anything. Cabinets account for around 40% to 50% of the total cost of your kitchen. So, deciding your budget will be beneficial in determining what you need first. Also, you will not have to face any financial crisis in the future if you plan the expenditure of your funds. Make sure to talk about your budget with the cabinet seller. This way, you will have limited options, and your cabinet selection process will become much easier.
Styles – If you want to learn about the different kitchen cabinets available in the market, then it is recommended to do healthy online research. Choose a style that goes with the architecture of your home and enhances the overall look of the kitchen. It should also complement the color of the walls and other elements of the kitchen. This way, everything will be in sync and looks appealing.
Measurements – The space available for the cabinet is a very crucial factor in buying the fittest cabinet. What is the fun of purchasing a cabinet that does not fit in the area available in the kitchen? It will be a total wastage of time and money. So, either take the measurements for the cabinet by yourself or hire a professional if you are not good at measuring accurately. Moreover, having the dimensions beforehand, the salesman will be able to give you precise estimates of your custom cabinets.
Storage Space – The storage space you require in your kitchen is also important to buy the kitchen cabinet. The more space you will have, the easier it will be to store things you have or will buy in the future. Remember, the cabinet you buy must have racks, sliding trays, drawers, and shelves.