France has long been a holiday destination for people from around the world. It has an incredible history of evolving from monarchies to democracy. It contains reminders of this throughout the country in the form of huge palaces, monuments to the process of democracy, and its more unfortunate recent history in both world wars. These aspects of the amazing country only add to the country's exotic feel and its natural beauty. It contains snow-capped mountains, deep gorges, and turquoise Mediterranean seas, adding flavor to this location. You can rent a mansion in France, hire yachts, stay in cheap hostels, or camp outdoors. It is not the most cost-friendly nation globally, but it is still open to people worldwide and within every budget.
One of the major draws to France, which has not already been mentioned and one you probably thought of already, is the cuisine on offer. With many of the world's top chefs hailing or studying in France, it must be a good idea to sample some of the food available while you are there. There are plenty of dishes unique to France, and we will look at some of them here and why they are so popular.
Bouletted'Avesnes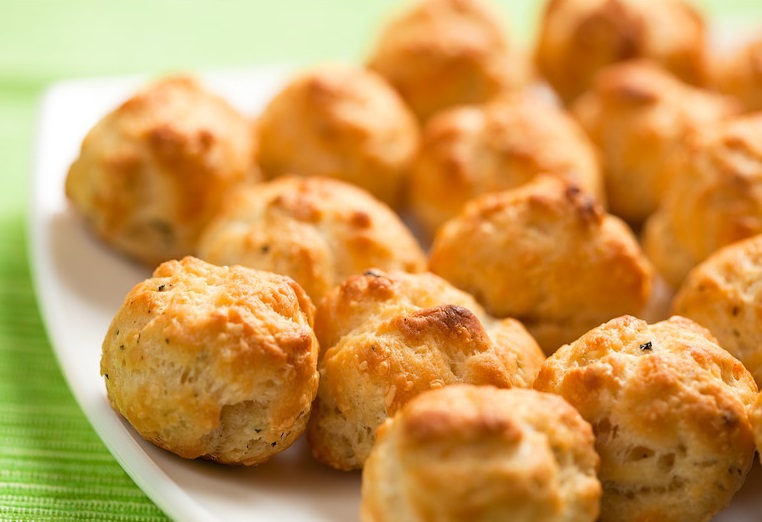 is a pyramidal-shaped cheese with a reddish color. Although not one of France's most popular cheeses, it is a required taste that may become one of your favorite cheeses after some time. It is slightly spicier and stronger in flavor than most French cheeses and takes a little getting used to. Most online sources recommend having it with a dark beer from the North of France or Germany.
Café gourmand:
This is more a type of dessert than a specific dish. Many restaurants saw that guests could not finish their desserts once they had finished their start and main meal. This is most common in chain restaurants in France. These chains decided to come up with the idea of café gourmand; this is your typical coffee but with the added benefit of being offered several small puddings. These puddings vary in flavors and designs, making it a little easier for the diner to convince themselves that they have room for a little more. Expect creams, chocolate, and several other flavors to be on offer.
Le chignon
This may be a dish you have already tried without realizing it, especially if it even had a name. Le chignon refers to the end of a baguette that is impossible not to eat before you make it home from the bakers. The end of the baguette and its irritability is so popular and famous it has its name and is designated as a dish within France. Ask a local for the best one in town and go and enjoy.
Soupe à l'oignon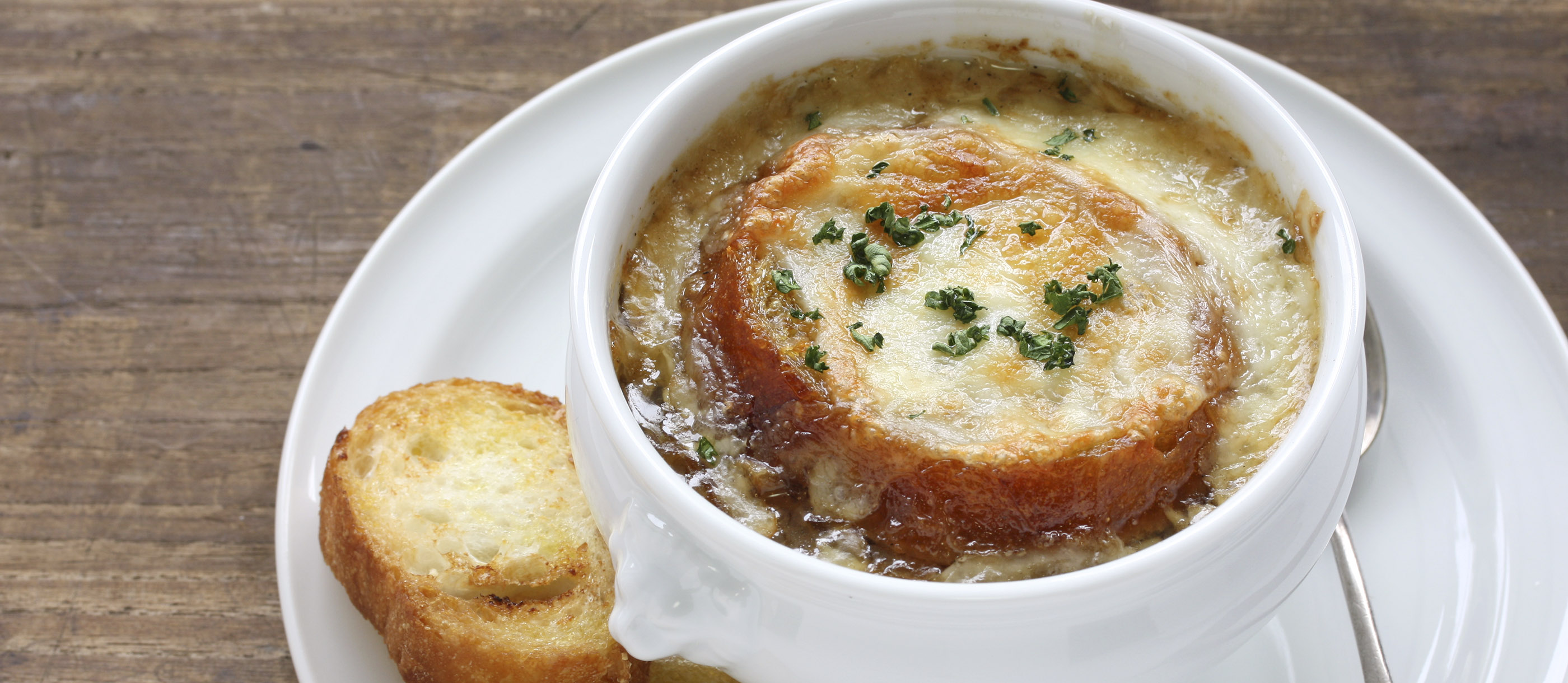 This is a traditional soup made of onion and beef stock. With a very long history, this dish was traditionally reserved for the poor. It is now a trendy dish for both visitors and locals. The soup gets its flavor from the onion's caramelization, which is sometimes mixed with sherry or brandy for added flavor; other variations include milk, water, and eggs. This dish can be found in most restaurants as a starter. Again, always asks a local for their recommendations.
Cassoulet
This is the comfort food of white beans and slowly stewed meat. This can take a few variations, but it is usually pork or duck; ask for the chef's recommendations. A southern dish this is trendy is Toulouse and Carcassonne. The name is derived from the dish in which the food is cooked. The dish is an inverted cone which is supposed to allow for the most flavor to be developed within the dish. It is a must-try if you are in the region and especially in the colder months.
Beef bourguignon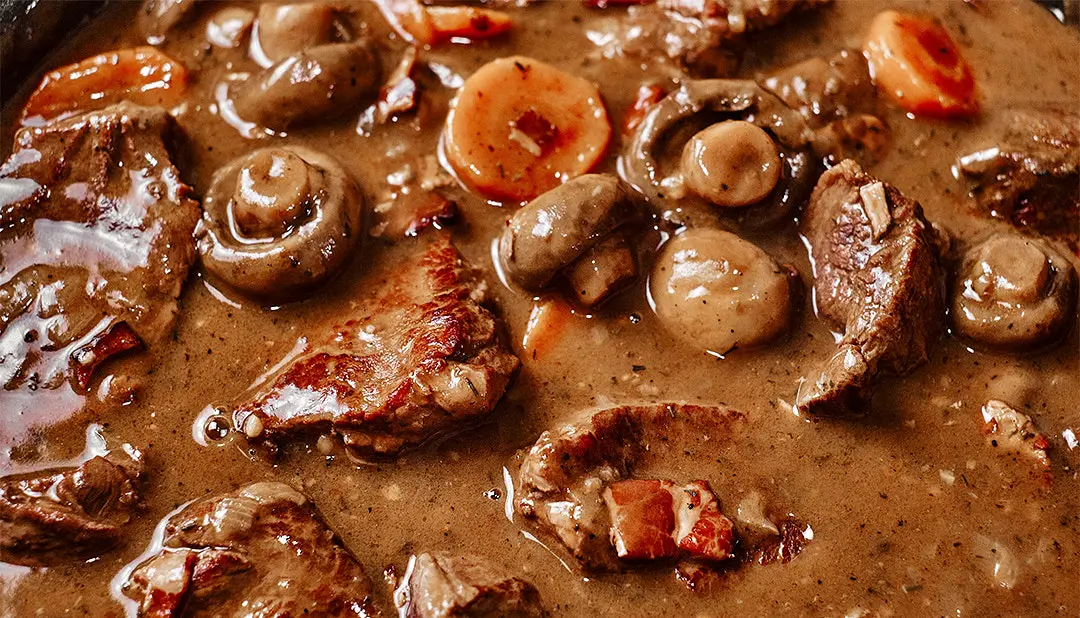 Here is a dish you may have tried before, even in your home country. Beef bourguignon has become quite popular internationally, and many restaurants now have it on their menu. The dish is a stew made of braised red wine and beef broth seasoned with garlic, pearl onions, fresh herbs, and mushrooms. Another former peasant dish, this is now a staple among many locals. This is another example of how chefs throughout France have developed old-fashioned words to become quite popular worldwide. This is a must-try, and you will not be disappointed when this meal comes; make sure you have some room left for dessert.
Confit de canard
This is one of the finest French dishes, usually made with duck. This is a specialty within a furnace and should be tried at a fine restaurant. The meat is prepared through old-fashioned slow cooking, with the beef marinated in salt, garlic, and thyme, giving it its special flavor. Usually served on a be of potatoes and vegetables, this special dish should be enjoyed in others' company. These are just a selection of countless dishes unique to France and special within their respective regions. Please do your best to taste as many dishes as possible as it is why many people visit France in the first place, and it is a perfect mix of the country's culture and history.