Venture capitalist Mary Meeker released her highly anticipated annual report on Internet trends on Wednesday, capturing the tech world's state of play. This year's biggest insights include the sprawling growth of the gaming industry, slowing cellphone shipments, and online ad dollars surpassing those of TV. Meeker considers gaming the most engaging form of social media and suggests that early interactive gaming paved the way for much of the contemporary Web. She points to how notable gaming features, including interactive storytelling, messaging, and novel camera angles, have been adopted by other forms of popular media and technology. Mobile messaging apps, car companies, streaming services, and sports media have all taken a page from the world of video games. Perhaps, she said, gaming has helped prime society for the development of human-computer interaction.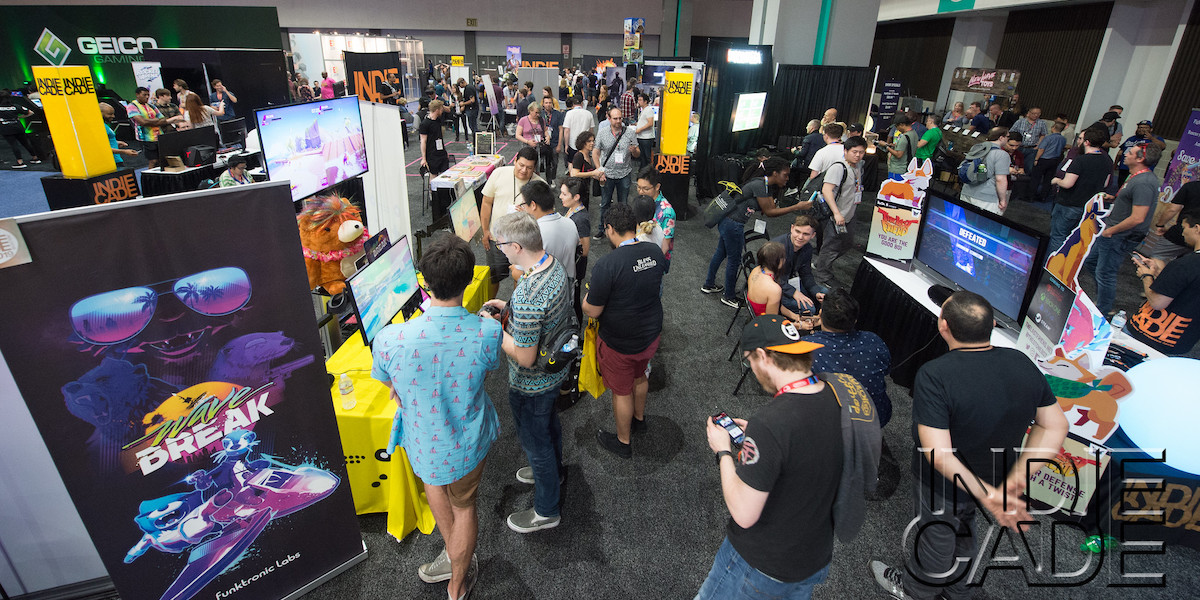 She tallies the global revenue for interactive gaming at $100 billion globally, with a 9 percent increase from 2015. When gaming is compared with other digital media, it beats out other popular platforms for several times users spend with it. People spend 51 minutes on average playing console games every day, edging out Facebook (50 minutes), Snapchat (30 minutes), and Instagram (21 minutes), according to her report.
READ MORE : 
"The influence of interactive computer graphics has been felt far and wide," said Brian Blau, a research vice president in personal technology at Gartner. But the growing competition for people's attention could pose long-term challenges for gaming. How game companies adapt to screen-less platforms, like Amazon Echo, and evolve with augmented and virtual reality devices, will be the thing to watch, he said.
Like many other industries with an international presence, Tech faces a shifting political landscape. Meeker seized on the national debate over immigration. Many of technology's biggest names have clashed with the Trump administration over the president's travel ban executive order and broader immigration policy. Attracting talent from overseas is key to job creation in the tech industry, Meeker said. According to the report, 60 percent of the most highly valued tech companies in the United States were founded by immigrants or children of immigrants. In 2016, those companies staffed 1.5 million employees.
One notable first for the report came in the advertising section. The money spent on U.S. mobile advertising has eclipsed that of the desktop, marking the flow of ad dollars and attention toward phones. Online advertising, which combines phones and computers, is up 22 percent from the previous year, totaling $73 billion. The report pins the growth of online ads on improved methods to measure their efficacy and more dollars chasing the rapid rise in phone usage.
Just as mobile has finally bested the desktop in advertising cash, Meeker predicts that the amount of money spent on online ads globally will surpass that of TV advertising in the next six months. In 2016, TV and Internet advertising each totaled just under $200 billion. Google and Facebook continue to dominate the U.S. market for Internet advertising. Their combined revenue and growth tower above the rest of the industry. Google's revenue for 2016 was more than $35 billion and is up 22 percent from the previous year, the report said.
Facebook took about $14 billion from online ads in the United States and saw a 62 percent boost from 2015. Meanwhile, every other online advertiser, which Meeker lumped into a category called "others," took in more than $20 billion, a 9 percent increase compared with the previous year. The report attributed the growth in Internet advertising to firms finding better ways of targeting audiences and measuring their engagement. And while more of the world is coming online, something approaching universal connectivity remains elusive. The number of Internet users worldwide, now at around 3.4 billion, continues to climb, but the level of growth remains flat, at 10 percent.