Are you planning to invest in the stock market but unsure where to begin? If yes, mutual funds could be your perfect investment option. Mutual funds in India have become a popular investment avenue due to their simplicity, convenience, and flexibility.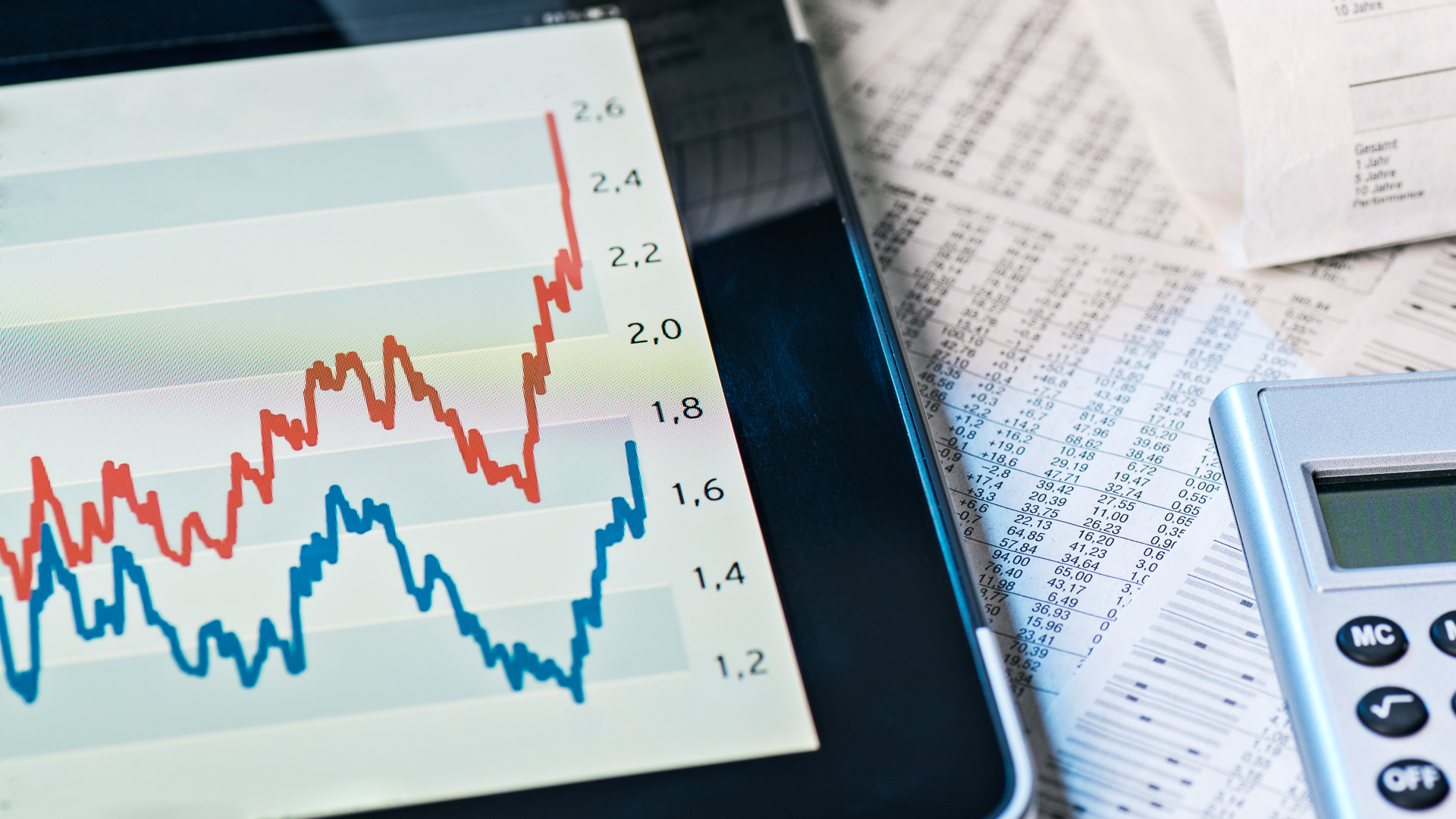 What are mutual funds?
A mutual fund is an investment vehicle that pools money from different investors and invests it in various securities, such as stocks, bonds, and other assets. Mutual funds are handled by professional fund managers who allocate the funds to multiple assets based on the fund's investment objective.
Investing in mutual funds
Investing in mutual funds is a reasonably simple and convenient process. Mutual funds can be purchased online through the fund house's website or numerous online investment platforms. Additionally, mutual funds offer the option of SIP (Systematic Investment Plans), allowing you to invest some money at regular intervals. This makes it easier for you to save and invest regularly without worrying about market fluctuations.
Important facts about mutual funds in India:
Regulations: The Securities and Exchange Board of India (SEBI) regulates the mutual fund industry in India. SEBI has introduced several measures to protect and ensure transparency in the mutual fund industry.
Types of funds: Mutual funds in India offer different types of funds, such as equity funds, debt funds, hybrid funds, and tax-saving funds. Each fund type has its investment objective as well as risk profile.
Expense ratio: Mutual funds charge a fee called the expense ratio, which includes the fund management fee, operating expenses, and other fees. You should know the expense ratio and choose funds with a lower ratio.
Performance: An investor should evaluate the mutual fund's performance before investing. This can be done by checking the fund's historical returns, the fund manager's track record, and the portfolio.
Taxation: Mutual fund investments are subject to taxation. The fund type and the investment lengthed determine the tax status of mutual funds.
Risk: Mutual funds are susceptible to market risk, which means their value might fluctuate based on market conditions. You should assess the risk tolerance before investing in mutual funds and choose funds that align with the risk profile.
NAV: A mutual fund's Net Asset Value (NAV) is the price per share. It is computed by dividing the fund's total asset value by the total number of outstanding shares. You should monitor the NAV of the mutual fund to assess its performance.
Redemption: Mutual funds offer the option of saving, meaning you can sell the investments and get the money back. However, redemption may be subject to exit load, a fee the fund house charges for early redemption.
Conclusion
Mutual funds are an excellent way to invest in the stock market, offering diversification, convenience, and cost-effectiveness. By understanding the advantages and risks of mutual fund investments, you can make informed decisions and build a portfolio that meets long-term investment objectives. However, it would be best if you considered the investment goals and risk tolerance before choosing a mutual fund.